Jul 11, 2009 by
Chip Reece
1 Comment
Posted In:
Reviews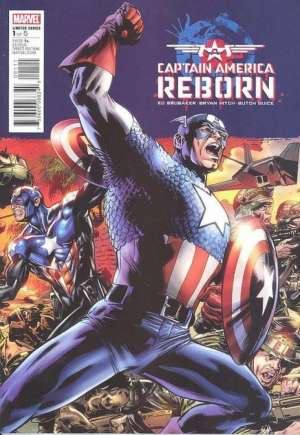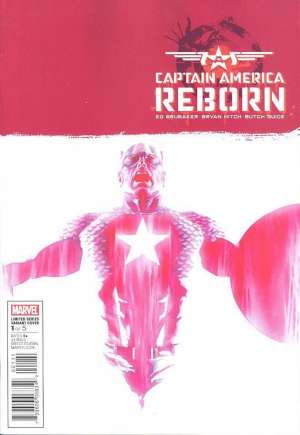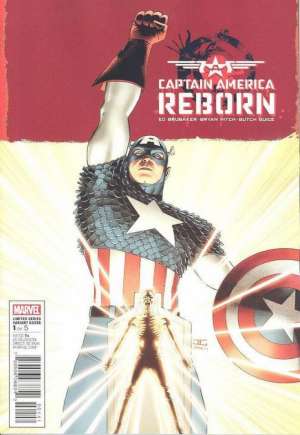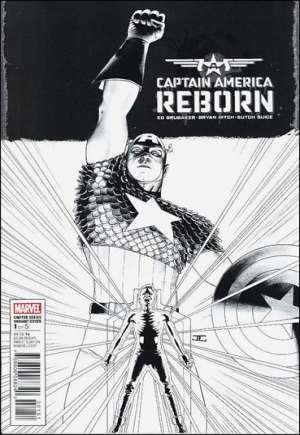 Bryan Hitch Cover 50/50           Alex Ross Cover 50/50          John Cassaday Variant                 B & W Variant
Marvel Comics – September 2009 – $3.99 – 32 pgs – Color
Writer: Ed Brubaker – Art: Bryan Hitch/Butch Guice – 50/50 Covers: Bryan Hitch/Alex Ross
Synopsis:  Sooooooooo…We have ANOTHER recap/flashback for half an issue, and then finally we get to some story telling.  Basically, Sharon has shared that she believes Captain America can be saved…an idea that came to her as memory has returned since her ordeal with the Red Skull.  A team is assembled to break onto a H.A.M.M.E.R. base to find the equipment Sharon believes was used to make Captain America disappear.  Norman Osborn is of course involved, and seen talking to Zola about the whereabouts of Captain America, who is apparently "unstuck" in time.
Review:  I think this is the third Captain America book to give us a recap of everything Brubaker has done up to this point, please make it stop!!!!  Despite my frustration about that, I do have to admit some actual advancement in the story did take place.  I'm not sure I completely understand how it is Steve is somehow trapped in time, but I imagine as the story develops I will start to get it.  Art was decent, and each of the covers aren't too bad.  I will say that the Ross cover was not his most impressive work, it just looks a little funny without the legs.  There are a few more variants, but I couldn't find images for them.
Story: 7.5 – Writing: 8.5 – Art: 9 – 50/50 Covers: 8.5
Overall: 8.375

---